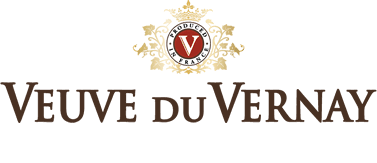 To access this website you must be of legal drinking age in the country where you are viewing this site. If you are not, do not enter this site. Please read our Terms & Conditions before using this website.
You confirm
that you are of legal drinking age in your country of residence
E

nter
The abuse of alcohol is dangerous for your health. Drink responsibly.

EN
FR
ES
PT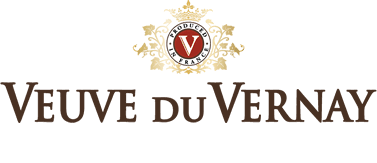 B

log
Lifestyle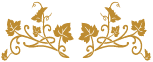 Recent articles