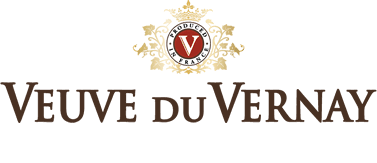 To access this website you must be of legal drinking age in the country where you are viewing this site. If you are not, do not enter this site. Please read our Terms & Conditions before using this website.
You confirm
that you are of legal drinking age in your country of residence
E

nter
The abuse of alcohol is dangerous for your health. Drink responsibly.

EN
FR
ES
PT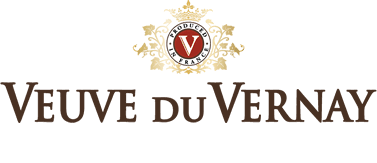 Bonjour and welcome to the Blog by Nina!
As Veuve du Vernay's brand ambassador and seasoned bonne vivante, I'm here to share my adventures through the stunning and varied wine regions of France. Come with me as I reveal the fruits of the country's rich terroir: a refined gastronomy and of course, world-class wine.
Not only will you discover French food and wine, you'll also learn about the country's vibrant history, culture, and tradition. Tune in for travel tips, guides, recipes, and more to see what the Veuve du Vernay way of life is all about.
Nina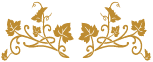 Recent articles