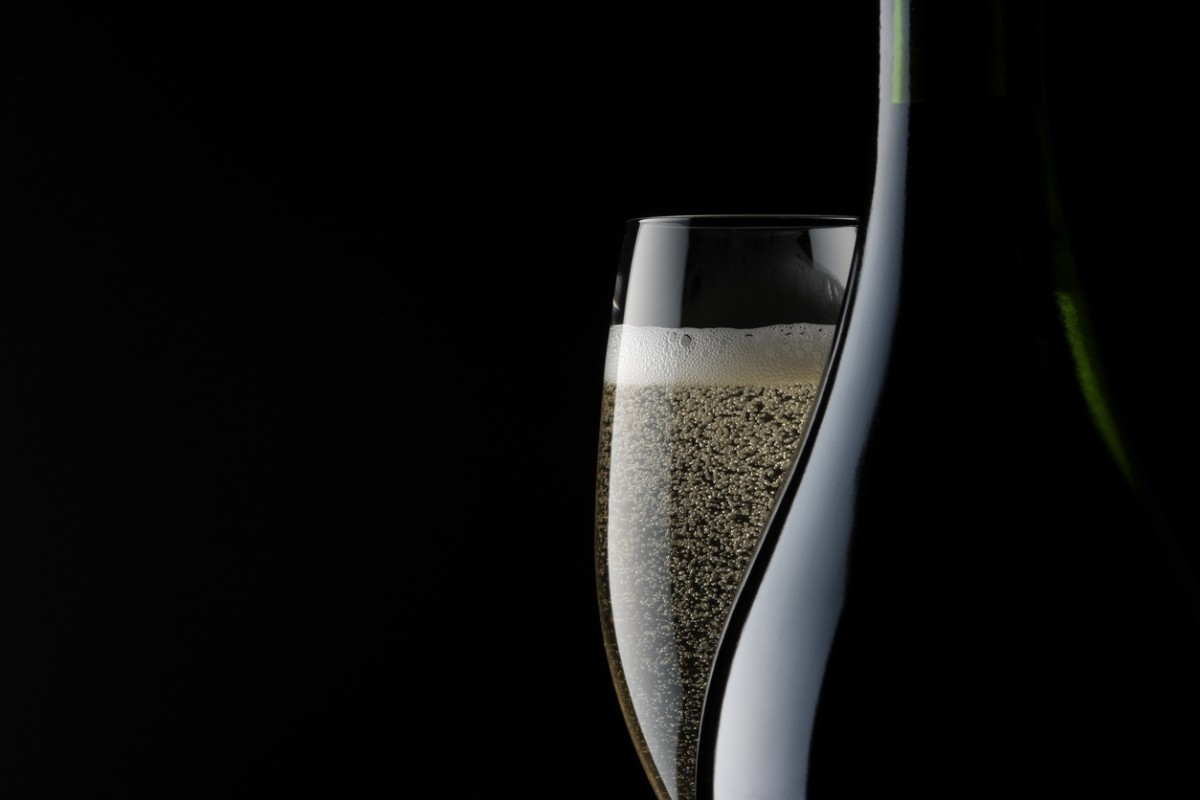 Winemaking -
2023-07-12
For many wine lovers, the passion for French sparkling wines begins with champagne. But the savviest of wine lovers know that champagne is far from the only sparkling wine wonder the French have to offer. Think outside the box and discover French sparkling wines far beyond champagne.
---
Crémant : on the other side of French sparkling wine
If you've ever looked into French sparkling wine, you've probably heard of crémant. Crémant has some similarities to champagne: the fermentation method that leads to the formation of its bubbles, for one, is identical to that of champagne. One speaks of traditional method, or méthode champenoise, although this second appellation is restricted to champagne.
Unlike the Charmat method, which consists of fermenting the wine in a stainless-steel tank with a liqueur de tirage composed of sugars, yeast and wine, which triggers the second fermentation and the formation of bubbles, the traditional method consists of fermenting wine in a bottle after adding sugar and yeast. While the Charmat method produces more generous bubbles, the traditional method used for crémant and champagne produces more discreet ones.
However, crémant differs from champagne in several ways, especially the fact that its production is not as strictly regulated as it is for champagne. In fact, while champagne must be made in the region of the same name and from three grape varieties (pinot noir, pinot meunier and chardonnay), crémant enjoys greater freedom, both in its vinification and in the grape varieties that are used in its conception.
The geographical areas entitled to produce Crémant AOC are Alsace, Burgundy, Loire, Limoux, Jura, Bordeaux, Die and Savoie, and each has its own specifications. Generally, crémant combines chardonnay grapes with one or more other local varieties.
---
French sparkling wines beyond champagne and crémant
But then again, crémant is not the only gift the French terroir has in store for us when it comes to sparkling wines. Other effervescent nectars are made according to the Charmat method, in stainless steel tanks, and are also worth a closer look.
With larger bubbles and unfailing boldness, Veuve Du Vernay sparkling wines -whether it's brut, brut rosé, demi-sec or organic- perfectly embody the refinement and savoir-faire of the French in the matter.
Veuve Du Vernay Brut
Embrace the tradition with Veuve Du Vernay Brut, a sparkling white wine that alone crystallizes the essence of what we expect from such a bottle. An invigorating power thanks to assertive but delicate bubbles, a brilliant golden color, a perfect balance between mineral freshness and yellow fruits' sunny generosity.
Veuve Du Vernay Brut Rosé
Who said that sparkling wine always had to be white? While sparkling red wine can be found in Italy, sparkling rosé wine is of course also a wonderful match for bubble lovers and rosé lovers alike.
A symbol of elegance and a chic drink above all else, Veuve Du Vernay Brut Rosé catches the eye with its iridescent bright pink color. This beautiful visual impression only precedes a mouthful of red fruits, full of light, character and voluptuousness.
Veuve Du Vernay Demi-Sec
Soft as a caress, yet powerful as a torrent, Veuve Du Vernay Demi-Sec has all the makings of the greatest. Behind its pale yellow, slightly greenish color lies a festival of aromas, each one more vibrant than the next, with a dominant of yellow fruits bursting with sunlight and a hint of acidity that calls for a delightful tasting. A generous sparkling white wine with a lot of finesse that won't be forgotten so soon.
Veuve Du Vernay Brut Organic
Yes, it is possible to enjoy the pleasures of a delicious sparkling wine while doing the right thing for the planet. Veuve Du Vernay Organic is a sparkling white wine created with love and savoir-faire, whose delicacy, taste balance and aromatic depth are matched only by its respect for the environment.
Made from organic viticulture, this wine has all it takes to delight the most demanding oenophiles who are keen on consuming wine in a more sustainable way.
Photo credit Kyoshino