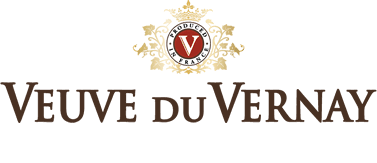 To access this website you must be of legal drinking age in the country where you are viewing this site. If you are not, do not enter this site. Please read our Terms & Conditions before using this website.
You confirm
that you are of legal drinking age in your country of residence
E

nter
The abuse of alcohol is dangerous for your health. Drink responsibly.

EN
FR
ES
PT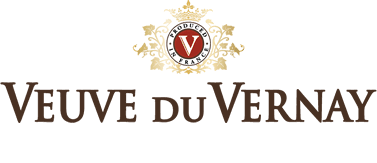 V

euve du Vernay Demi Sec

Chic and refined, VDV Demi-Sec attire is like a trench coat, a truly timeless wardrobe staple with an ever so chic and refined touch. Its slight iridescent aspect gives a gentle shine.
Voluptuous and fruity, VDV Demi-Sec bears a stunning pale yellow hue with light green streaks, and it gives off vibrant aromas of yellow fruits with citrus undertones. VDV Demi-Sec is all about modernity and embody fragrant freshness and finesse. It is the perfect accomplice to your sweet tooth!
Serve chilled (8°C)!
Produced and bottled in France.