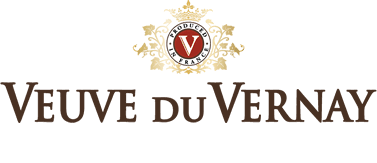 To access this website you must be of legal drinking age in the country where you are viewing this site. If you are not, do not enter this site. Please read our Terms & Conditions before using this website.
You confirm
that you are of legal drinking age in your country of residence
E

nter
The abuse of alcohol is dangerous for your health. Drink responsibly.

EN
FR
ES
PT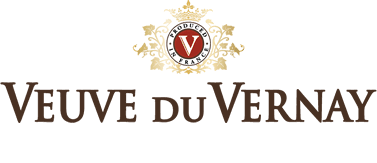 V

euve du Vernay Extra Dry
Chic and aromatic, VDV Extra-Dry had bold blue outfit reflecting its assertive nature and aromatic side.
As an added bonus, VDV Extra-Dry is vegan-friendly!
Voluptuous and exuberant, VDV Extra-Dry is a product of only the most succulent grapes. It boasts a beautiful pale gold tone and gives off floral and fruity aromas. With notes of tasty brioche, VDV Extra-Dry is sweet and fresh all at once.
The perfect harmony of indulgence and refreshment.
Stylish and fragrant! VDV Extra-Dry makes a welcome surprise as an aperitif or as a complement to fruit-based desserts.
Serve chilled (8°C)!
Produced and bottled in France.