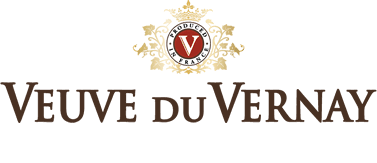 To access this website you must be of legal drinking age in the country where you are viewing this site. If you are not, do not enter this site. Please read our Terms & Conditions before using this website.
You confirm
that you are of legal drinking age in your country of residence
E

nter
The abuse of alcohol is dangerous for your health. Drink responsibly.

EN
FR
ES
PT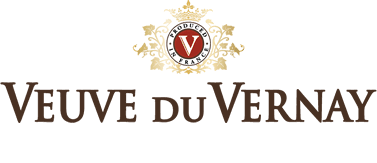 V

d

V

Moments

Branding of distributor van

New Zealand
Hot prospects Awards on 2019-2018-2017 USA performance
Shanken / Impact
Sponsoring wine at the DFNI – Frontier Awards 2019
TFWA Cannes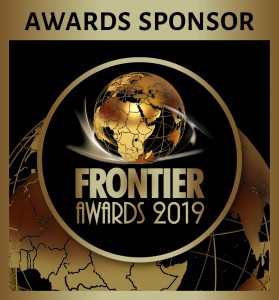 Branding of distributor van
Ghana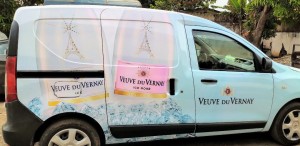 Veuve du Vernay Ice Brut + rosé
Sponsoring Wine in all bars and restaurants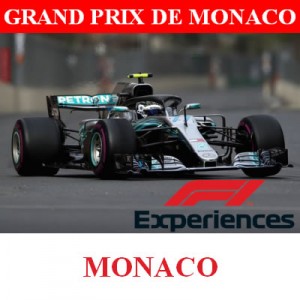 May 2019
Amberlounge - Event & Hospitality F1
On Premise Activation – Tastings – Education – Elevator advertising
Manhattan Club - New York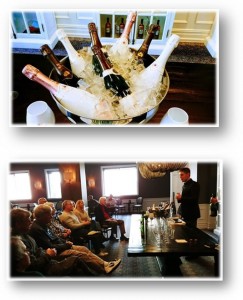 South Beach Food & Wine Festival (SOBEWFF)
Miami - USA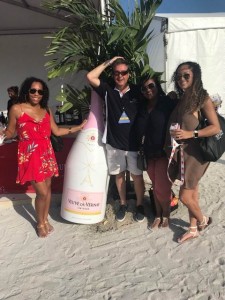 Cocktail & Dinner Party
Charton Hobbs - Canada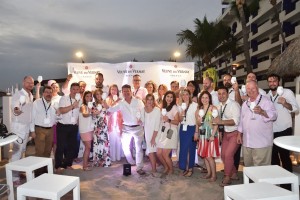 January 2019
Mexico
Artists during cocktail, photo-wall, Ice-bar, fireworks, DJ
Black Friday 2018 Festival
Paraguay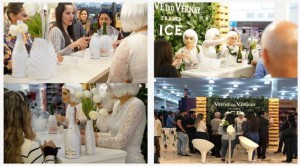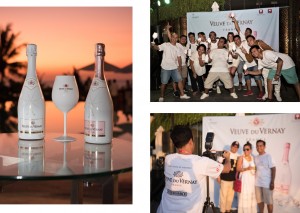 Impact hot prospect brand award
USA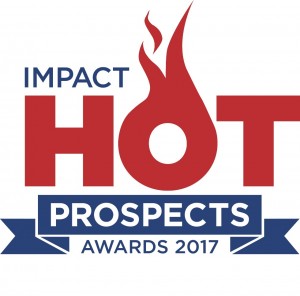 Follow us!