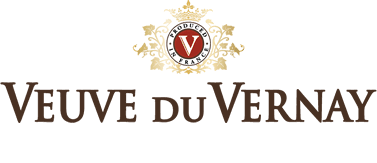 To access this website you must be of legal drinking age in the country where you are viewing this site. If you are not, do not enter this site. Please read our Terms & Conditions before using this website.
You confirm
that you are of legal drinking age in your country of residence
E

nter
The abuse of alcohol is dangerous for your health. Drink responsibly.

EN
FR
ES
PT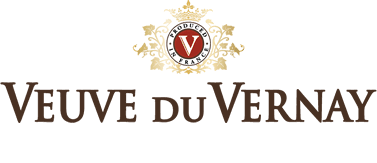 V

euve du Vernay Ice
Fun and refreshing with a touch of gold!
With its exquisite ensemble, VDV ICE invites you to celebrate—at a party, a special occasion, or a stylish cocktail dinner. It represents freshness, elegance, and fun! Decked in gold for a scintillating sparkle.
Fresh and floral, VDV ICE bears a pretty pale pink hue with soft green streaks, and it gives off a fresh and harmonious bouquet of yellow fruit. Marked by fruity notes and floral nuances, it is also deliciously smooth and decadent.
VDV ICE is always ready for your Ice-worthy occasions! To share me with friends for a chic aperitif. Nice on ice, drink it on ice!
Serve chilled (7-8°C).
Produced and bottled in France.
Format available: 750 ml, 200 ml.

Cocktails

to make with this bottle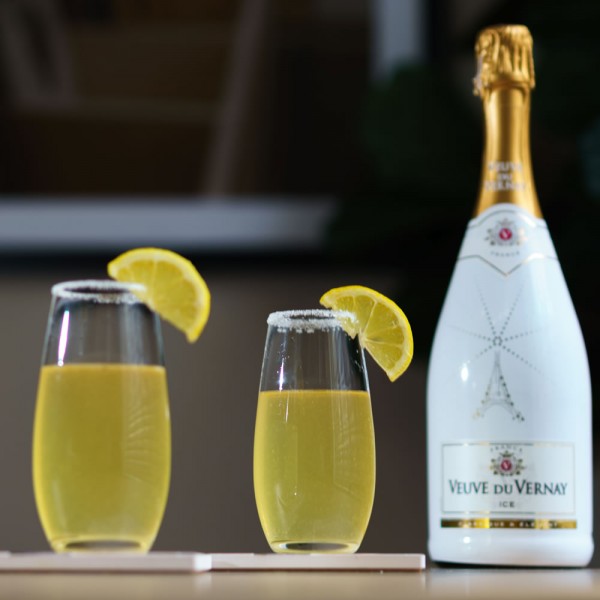 Veuve du Vernay Ice
VdV Bubbly Sidecar
Difficulty

Recipe for 1 glass
▪ 1.5 ounces cognac
▪ ½ ounce triple sec
▪ ¾ ounce lemon juice
▪ 3 ounces VdV Ice
Directions
1. Combine all ingredients, except VdV, in a cocktail shaker with ice
2. Shake to chill and combine ingredients
3. Rim the glass with sugar
4. Double strain into a sparkling wine flute
5. Top with VdV Ice
6. Garnish & Enjoy!
This riff on the classic cocktail goes right back to its humble beginnings with cognac being used as the base. It's a delicious cocktail to sip on with friends or family!