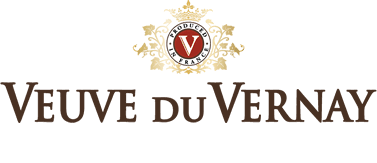 To access this website you must be of legal drinking age in the country where you are viewing this site. If you are not, do not enter this site. Please read our Terms & Conditions before using this website.
You confirm
that you are of legal drinking age in your country of residence
E

nter
The abuse of alcohol is dangerous for your health. Drink responsibly.

EN
FR
ES
PT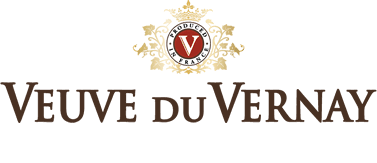 V

euve du Vernay Brut Organic

Socially-responsible, eco-friendly, and delicious!
VDV Brut Organic is mindful of the planet, so its outfit has been entirely designed with environmental respect in mind. it flaunts its beauty "au naturel".
Hooray for organic! As an added bonus, VDV Brut Organic is vegan-friendly!
Delicate and harmonious, VDV Brut Organic boasts a lovely pale gold hue and a fruity fragrance with subtle undertones of grapefruit. This little touch of citrus offers a nice voluptuous balance.
It would make an ideal aperitif or partner for dessert.
Serve chilled (8°C)!
Produced and bottled in France.
Veuve du Vernay Brut Organic respects the organic agriculture methods and our sustainable engagement: only use of natural products on the vines and a minimum tillage of the soil.