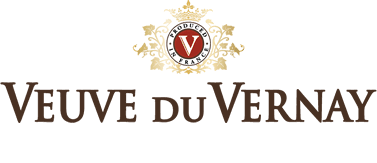 To access this website you must be of legal drinking age in the country where you are viewing this site. If you are not, do not enter this site. Please read our Terms & Conditions before using this website.
You confirm
that you are of legal drinking age in your country of residence
E

nter
The abuse of alcohol is dangerous for your health. Drink responsibly.

EN
FR
ES
PT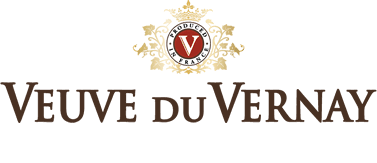 V

euve du Vernay ICE Rosé Thermo Sensitive

The VDV sparkling star has gotten a cool, new makeover. It's the elegant, splashy, and delightfully effervescent VDV Ice Rosé you know and love—now with a thermosensitive label. Watch as it changes colour when the wine reaches its ideal temperature. Now you can always be sure to get the most out of your Ice Rosé. Look for the pink snowflake and let the party begin!
Fresh and light-bodied, VDV ICE Rosé dons a tender pink colour with subtle purple nuances. It will make your mouth water with its red fruit aromas. VDV ICE Rosé is the epitome of fruity freshness—its raspberry hints are sure to tempt you! Veuve du Vernay Ice Rosé is always ready for your Ice-worthy occasions! To share with friends for a chic aperitif. Nice on ice, drink it on ice! Serve chilled (7/8°C).