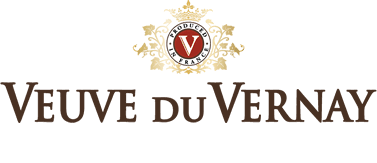 To access this website you must be of legal drinking age in the country where you are viewing this site. If you are not, do not enter this site. Please read our Terms & Conditions before using this website.
You confirm
that you are of legal drinking age in your country of residence
E

nter
The abuse of alcohol is dangerous for your health. Drink responsibly.

EN
FR
ES
PT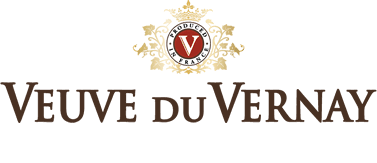 V

euve du Vernay Alcohol Free

Socially responsible, alcohol free and refreshing!
Its bright blue outfit is a breath of fresh air.
It embodies a free spirit, of escape and sensibility.
Zero is by no means a bad number! As an added bonus, VDV Alcohol Free is vegan friendly!

Timeless and festive, VDV Alcohol Free possesses a shimmering golden-white colour with a sparkle that is sure to seduce. It is quite fragrant and gives off gentle floral notes.
The perfect balance between indulgence and freshness!

Treat yourself to a moment of elegance, and celebrate any occasion with VDV Alcohol Free Sparkling Wine….as an aperitif, with any dessert, or as a simple refreshment!
Drink it fresh (8-10℃)

Sparkling de-alcoholised wine based drink.
Produced and bottled in France.
Grape : 100% Muscat.